Very first and most important pic is

two VESANIA-sisters

me and my dear French friend Marmoth ( we know each other from this message board and she was visiting me for the first time) in front of Behemoth stage. We are awaiting eagerly the show to start...


Mathematics for metalheads: Lesson 1
1 Demigod + 1 Demigod = BEHEMOOOOOOTH

Nergal sais "Hello" to me

these horns from Orion were only for me and my camera haha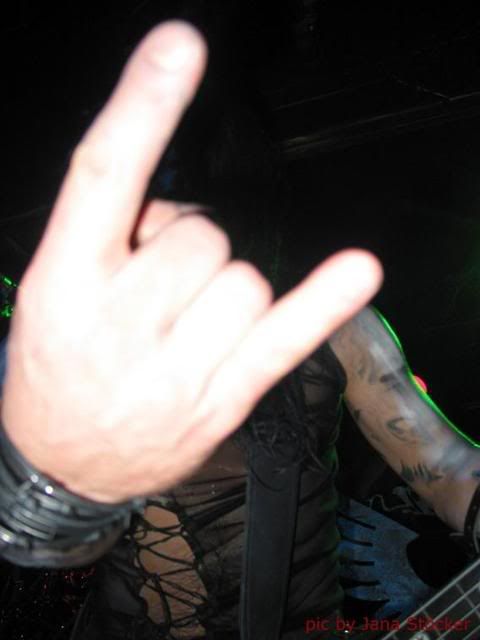 without words
praise his bass, bitches!!!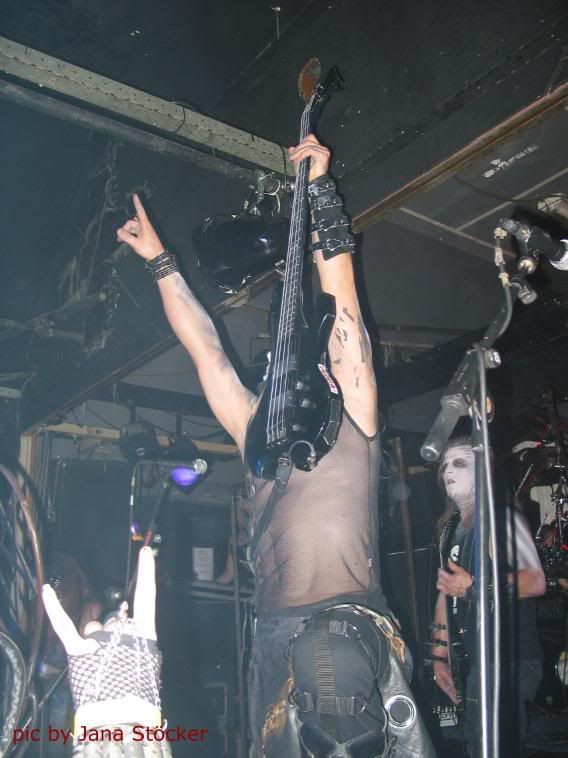 ...and now: praise the Lord of darkness!!!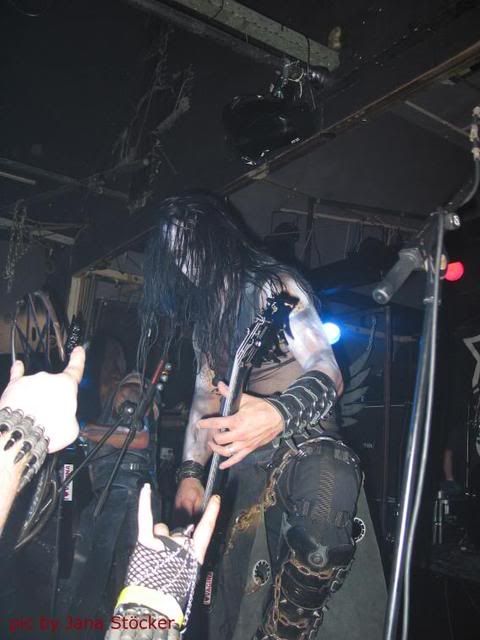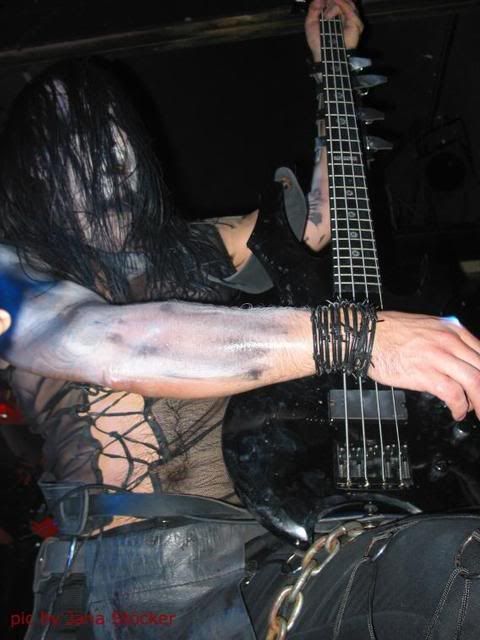 eehm ok there were some other guys on stage as well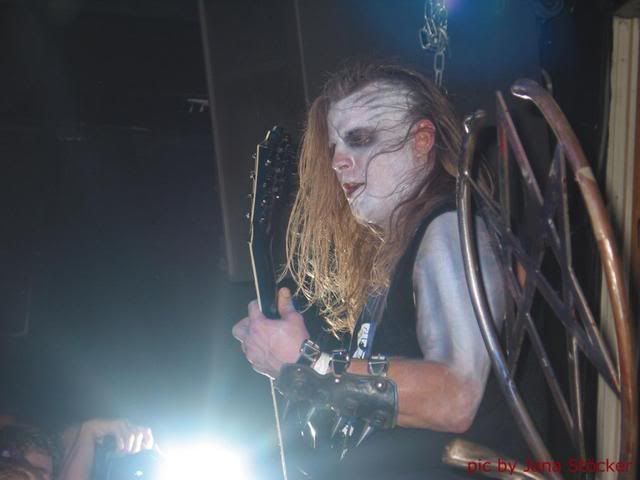 but one or two of our master again

hehe
exhausted but still so fucking gorgeous this man!